Capo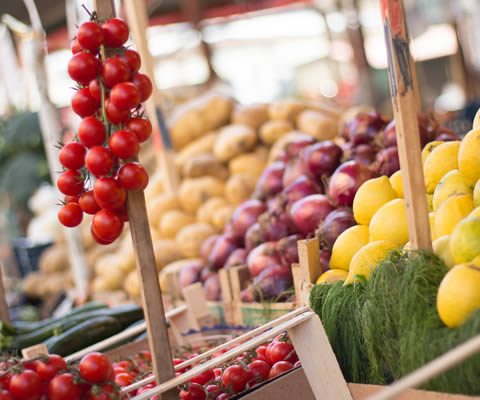 Behind the Palazzo di Giustizia di Palermo is the oldest market in the historic center of Palermo.
It affects the variety of colors inside, especially those coming from the neighboring streets after dark. It must be said that life at the Cape begins very early in the morning, the businesses start at dawn and who arrives first wins the best fish. Fruits and vegetables are of excellent quality at economical prices.
Among the streets of the Cape we find ourselves inundated by the characteristic smell of the "cunsate" olives and the sardines in the "rancituse" cans.