Ballarò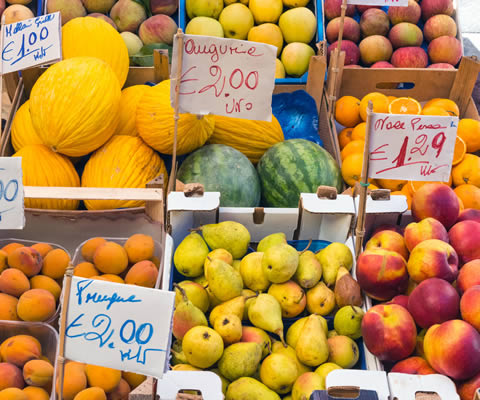 From the open passages from Via del Ponticello and from via Mongitore you get to the Ballarò Market. Variegated stalls will welcome you full of cherries, snails, potatoes, mere tomatoes and pears of the most varied types and shapes.
One of the areas of the most ancient immigration (especially from Central Africa) in Ballarò is located with all merchandise from all countries of the world.
Today the market is in the custody of some associations that aim to clean and beautify the area as well as making it grow economically.
In addition, street theaters, festivals and street art are organized in which the daily life of Ballarò is told through murals made by children.